Back
2018 Over The Edge for Boys & Girls Club
August 25, 2018 – 09:00 AM – 888 Lofts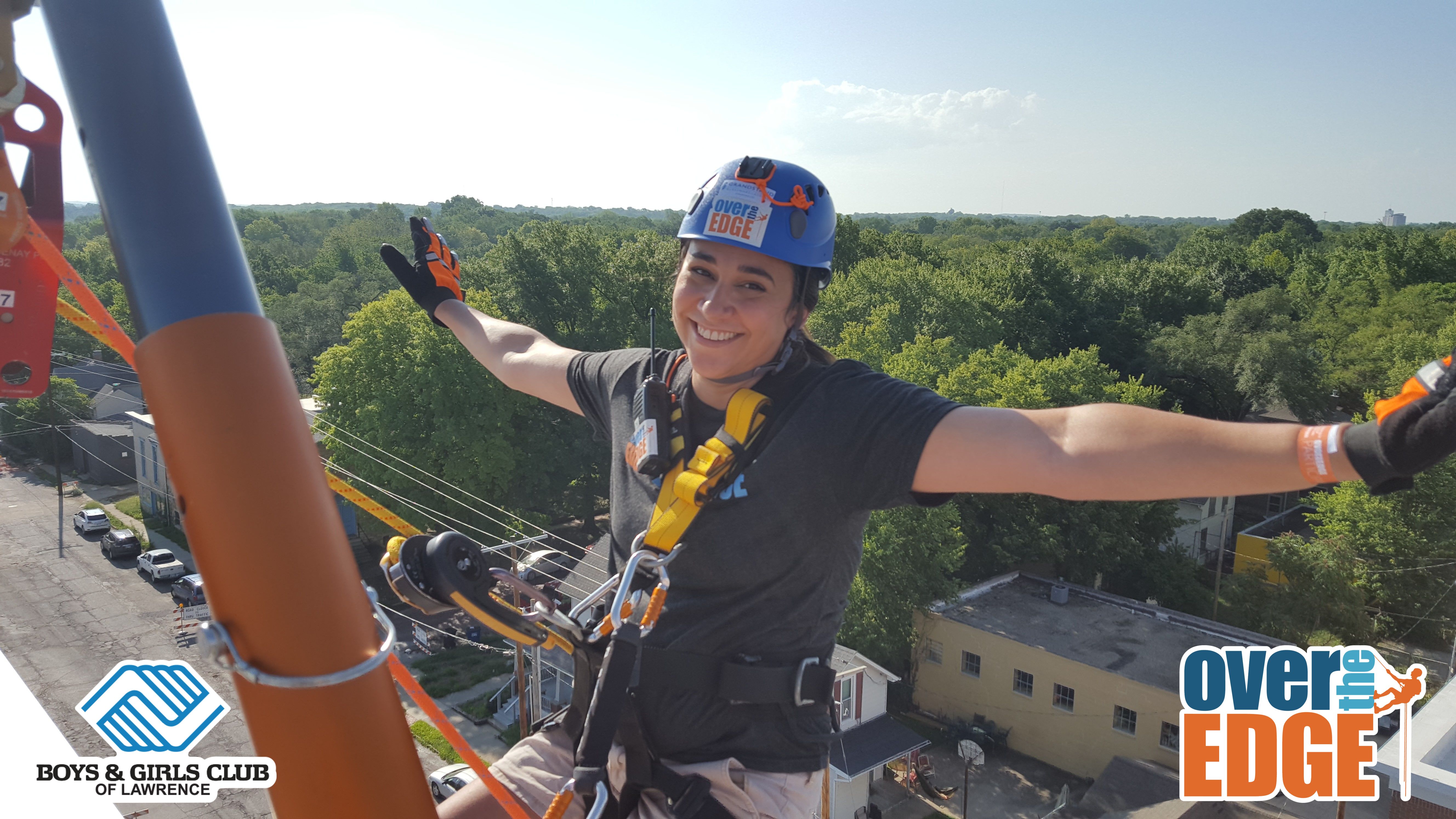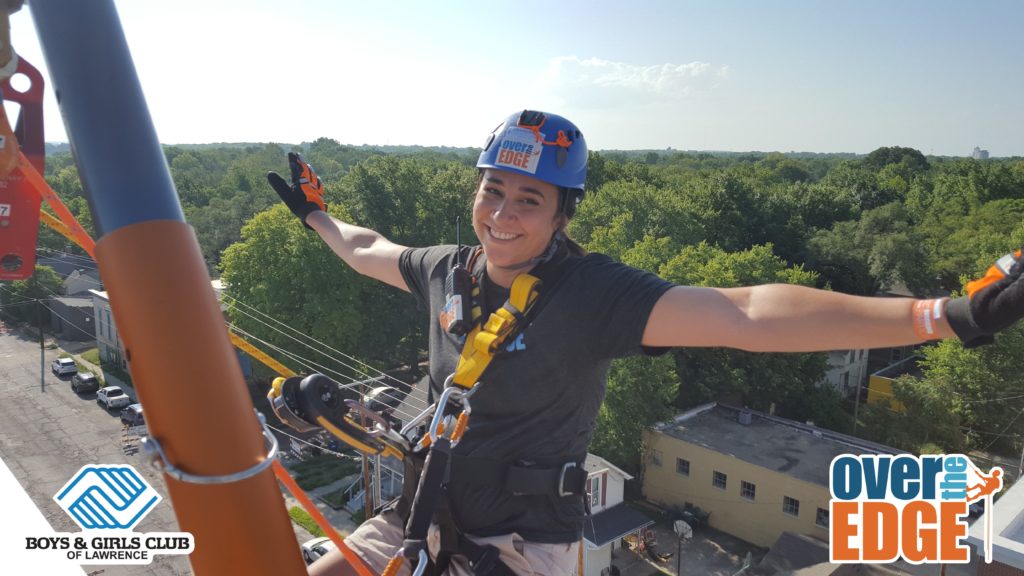 You go over the top for our kids, now go OVER THE EDGE for the Club!!
Ready to do something a little bit off the wall?? Something like… rappelling down the 888 Lofts building to raise funds for kids in Lawrence?? NO EXPERIENCE NECESSARY!
"Edgers" will register online and must raise $1,000 among their friends, family and fans in order to secure their rappelling position. Edgers have between now and event day to raise the funds and work up the nerve to go down First Management Inc.'s seven-story building in Downtown Lawrence.
Questions?? Ask away! abauer@bgclk.org
Our sponsors make the world go round. Special thanks to these fine folks!
Title Sponsor: Grandstand Glassware & Apparel
Building Sponsor: First Management Inc.
Party Sponsor: O'Malley Beverage of KS