Back
Lights On 2021
October 22, 2021 – 07:00 PM –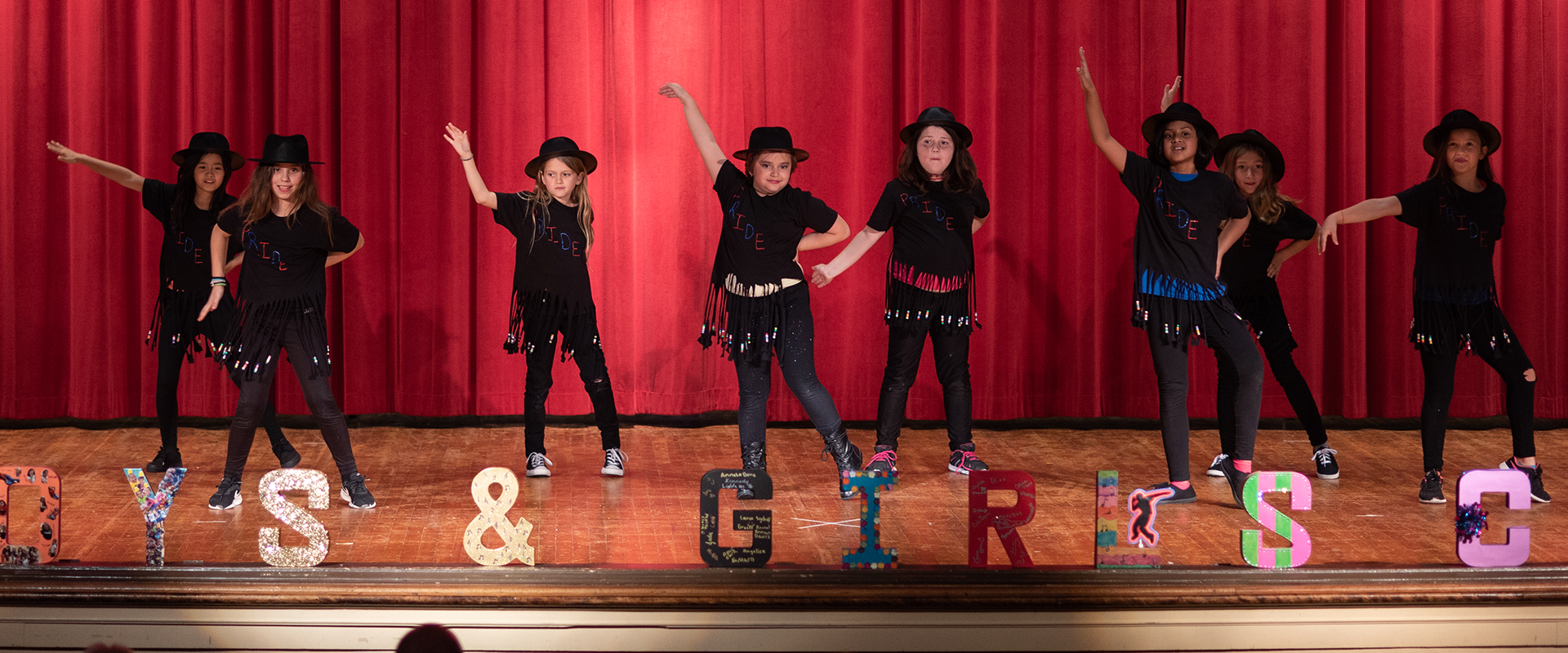 Join us for the 2021 Lights On Talent Show on Friday, October 22 at 7 p.m., hosted at Central Middle School! Our performers will be dancing to the theme "Strong Across Lawrence"! To say that the last two school years have been challenging is an understatement…so let's celebrate our community's resilience in style!
All 14 Boys & Girls Club of Lawrence locations will dance to a song that centers around strength and bouncing back better than ever. Professional and up-and-coming choreographers generously donate their time and talent to get our kids show ready. We also have a brilliant panel of judges tasked with choosing the first, second and third-place winners.
Admission to this event is FREE!