Back
Center for Great Futures Open House
May 14, 2018 – 04:00 PM –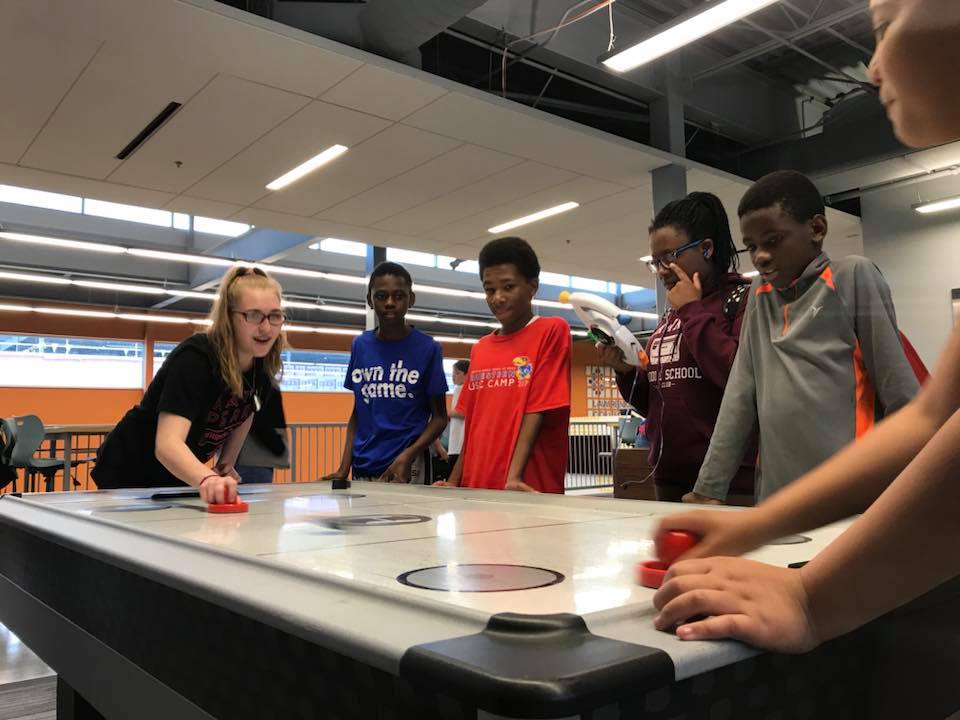 The Don & Bev Gardner Center for Great Futures will be open before you know it! This August, we will welcome teens into our brand new facility, but we want to invite you out to a sneak peek. Join us at the Lawrence College and Career Center (2910 Haskell Ave.) for an open house of what's to come at the Center for Great Futures.
This informational event is open to anyone who is interested in attending the new Teen Center. Fifth graders, current middle/high schoolers who aren't in the Club, or any prospective middle and high school students for the 2018-19 school year.
Electronic and paper enrollment packets will be available at the front desk.
Teens will be bussed to the current Teen Center for snack, then they will all be bussed to the Lawrence College and Career Center for the rest of the day. All parents picking up will need to come into LCCC to sign out their teens – and then stay for a tour!