Back
2020 Youth of the Year
January 30, 2020 – 06:00 PM –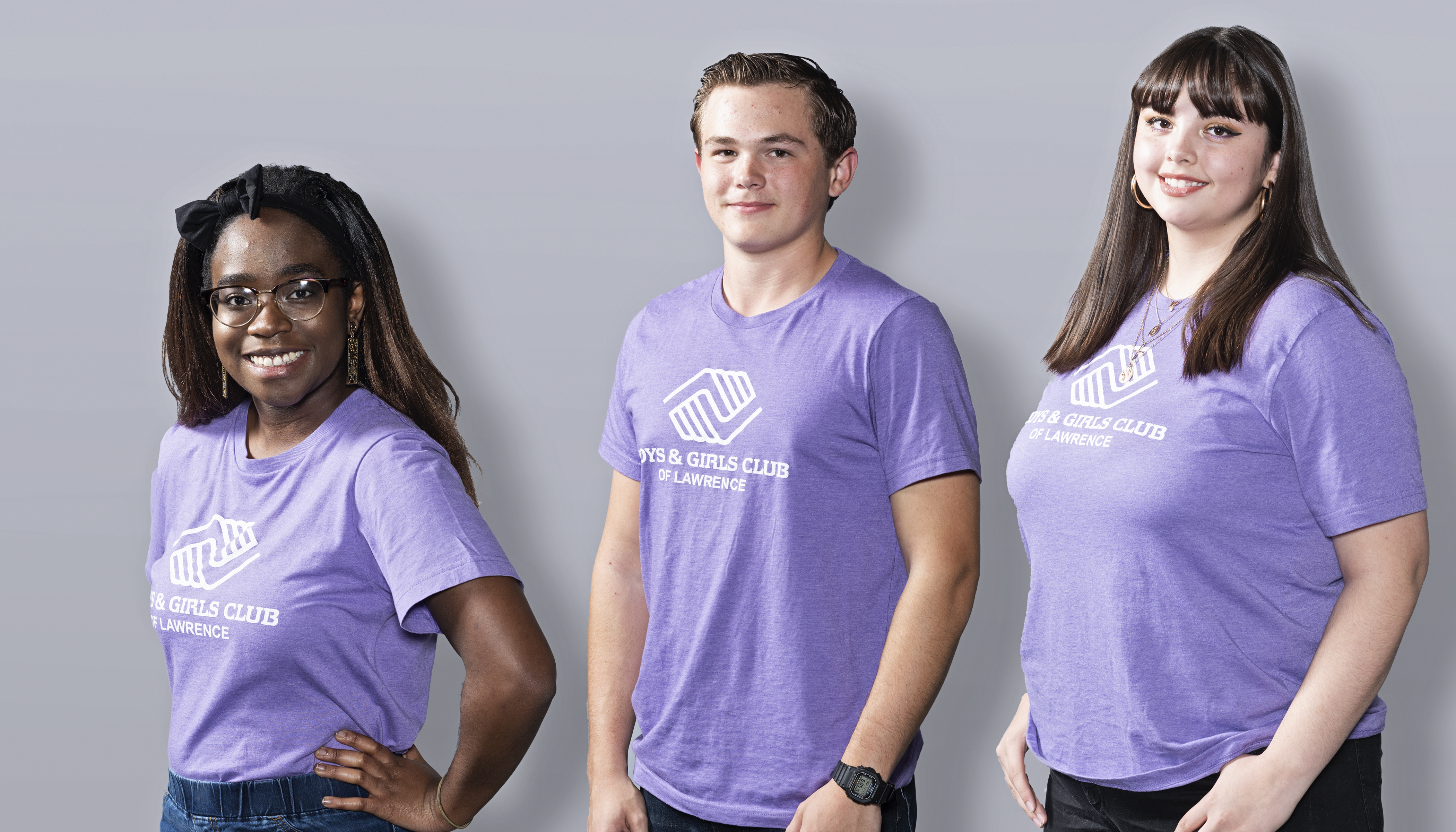 The 2020 Lawrence Youth of the Year event, presented by Mid-America Bank, is the premier recognition program for Boys & Girls Club. Club members who earn the Youth of the Year title embody the values of leadership service, academic excellence and healthy lifestyles. They exemplify the powerful impact that Boys & Girls Club has on the lives of young people.
You will have the opportunity to meet three fantastic Lawrence candidates who spend months preparing for this event. One will be selected to participate in the state competition. State winners advance to regional competitions; regional winners advance to the National Youth of the Year competition.
The event is FREE and open to the public. We encourage you to arrive early as we are predicting a full house of supporters to cheer on these kids!