Back
Enrollment Information
19-07-17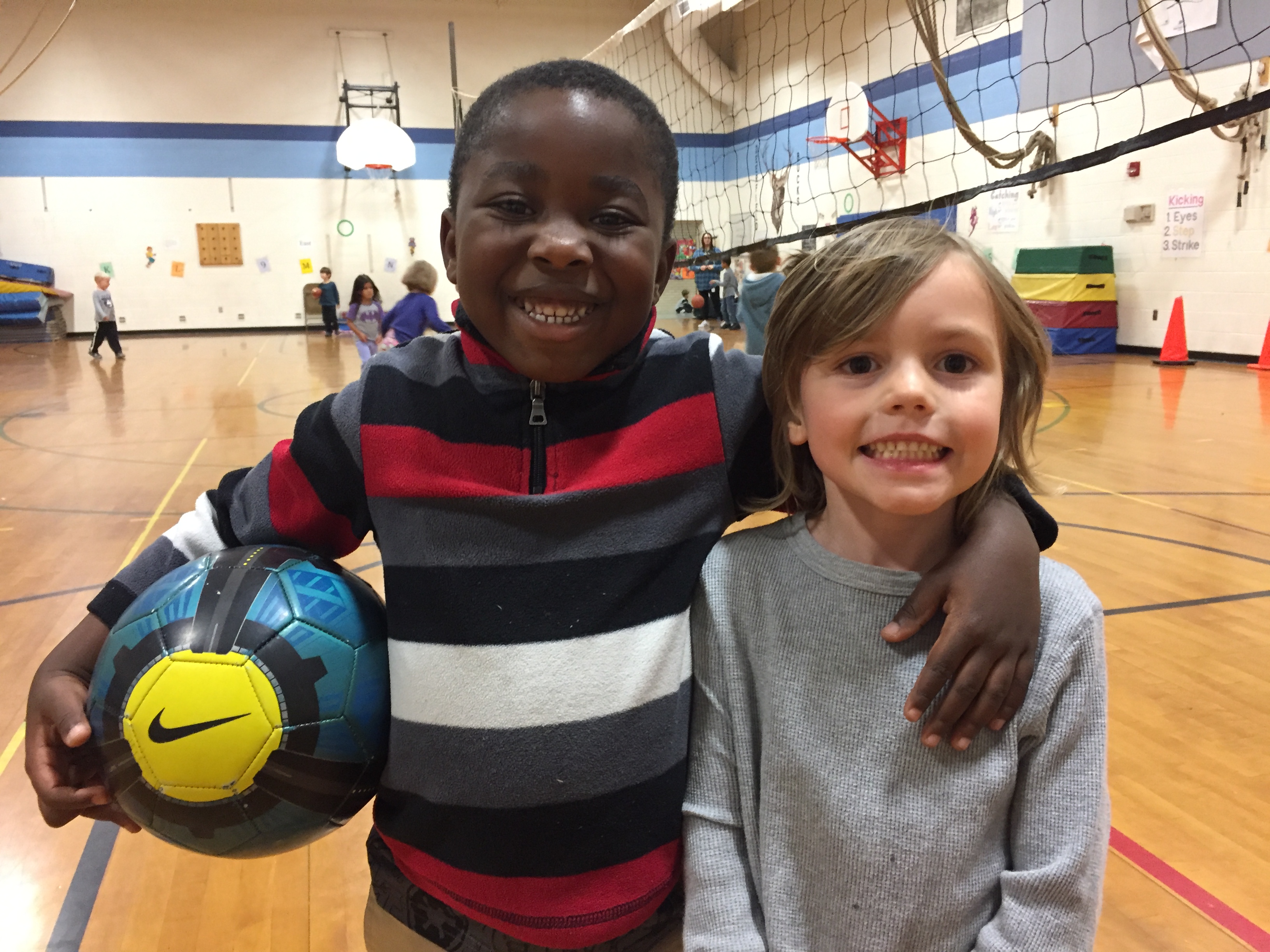 Fall Enrollment Open Now
Boys & Girls Club of Lawrence is now enrolling members for the 2017-18 school year. Enrollment is done online on the Parent Portal. Paper copies will be available with the Area Director or Site Coordinator at your site during normal program hours.
All new and current members must enroll.
Each child much be enrolled separately.
Print, sign and notarize the additional requested materials.
Deposit

No deposit is necessary for fall enrollment. Outstanding balances must be paid in full prior to enrollment. A payment plan can be arranged by contacting the Area Director at your site.
Locations
Use the Club locations map to find your Boys & Girls Club of Lawrence location and contact information.
Fees
Fees vary by site, scholarships can be awarded based on income. Copies of two pay stubs will need to be provided if you plan to apply for a scholarship. For fee information, please contact the Area Director at your site.
Hours of Operation

Hours vary by site as the Lawrence Public Schools have seven late start elementary schools (Pinckney, Sunflower, Langston Hughes, Hillcrest, Quail Run, Cordley, Schwegler). Late start schools will have a morning program, as well. All elementary sites, early and late start, close at 6 p.m., Monday-Friday. The Teen Center hours are 3 p.m. – 7 p.m., Monday-Friday. Late fees will be charged to those picking their children up after close.
Enrollment Packet Information

Whether enrollment is completed online or hard copy, the packet must be completed in full prior to each child's first day at Boys & Girls Club. Please note that the medical history form needs to be printed, signed and notarized. Medical insurance information will also be required.
Snack

An afternoon snack will be provided to each child in attendance. If your child has special dietary needs or allergies, please be prepared to send your own snack.
Contact Us

As always, call (785) 841-5672 if you have any questions!