Back
Virtual Programs and Meals To Go Available to All Families
30-03-20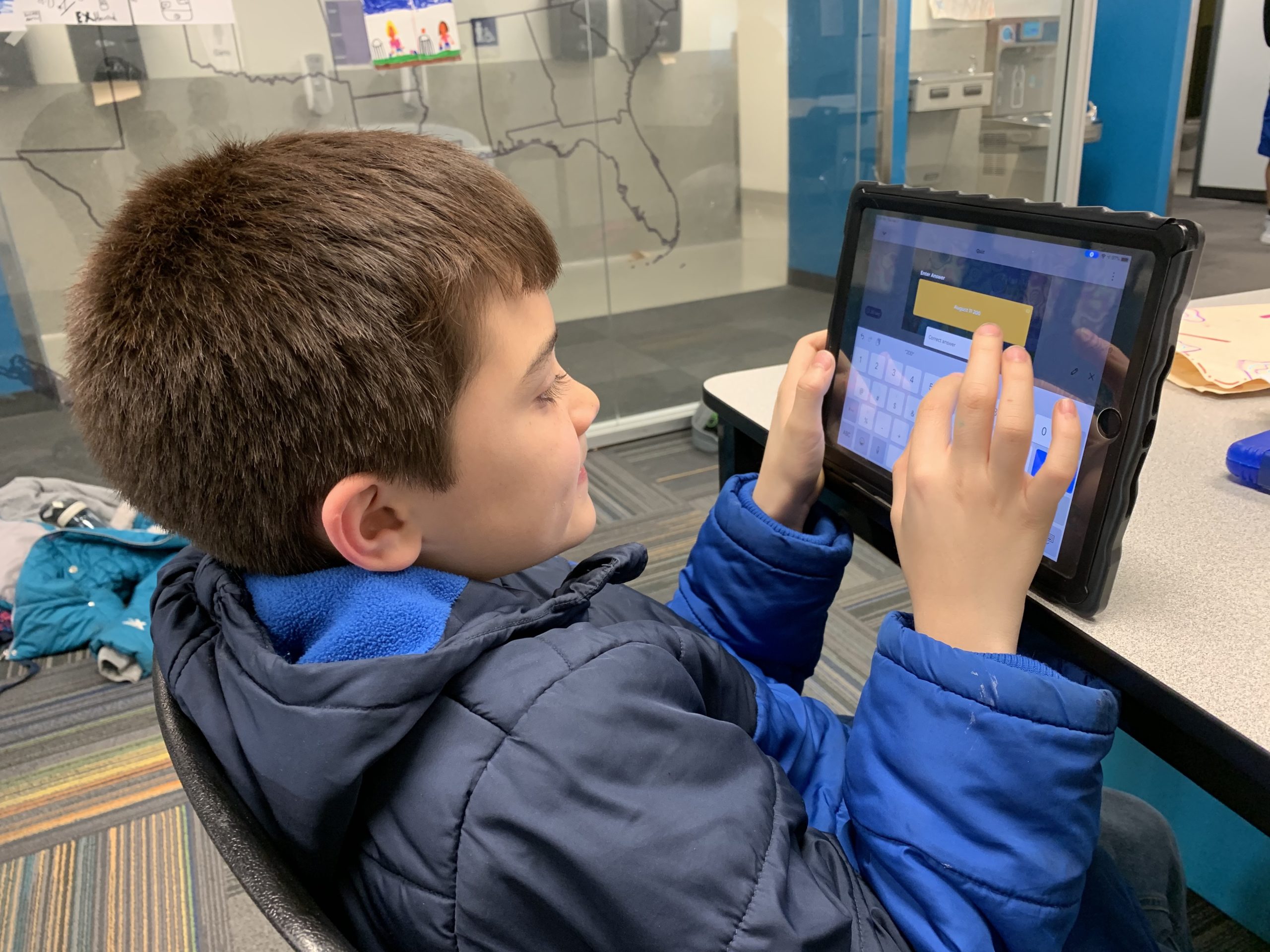 LAWRENCE, Kan. – Much like Dr. Anthony Lewis and his phenomenal staff and teachers at Lawrence Public Schools, Boys & Girls Club mentors care about your children all the time. We don't turn it on when the Club opens and flip it off when we go home at night. When a crisis of this magnitude hits our community, it is impossible not to worry about how our members – and their families – are doing during this difficult time. We had to find a way to bring a safe, positive place to you since you can't come to us quite yet.
Virtual Programs – Beginning March 30
Each elementary site and the Center for Great Futures will host its own schedule of virtual programs. All of our favorites will be there! Project Learn, KidzLit and tutoring! Every site will also have access to healthy lifestyles activities and Positive Action. Most importantly, activities will be led by the BGC mentors your children already know! To enroll in virtual programs, visit membership.bgclk.org.
Meals To Go – Beginning April 6
The Center for Great Futures is staffed with a full-time chef who provides a hot dinner every evening to its members from sixth to 12th grade. We are expanding our reach so ALL families can pick-up packaged meals and pantry items Monday-Friday. Extra meals and stable shelf items will be included on Friday pick-ups to insure families have more to get them through the weekends. No RSVP needed, simply drive up to the curb at the Center for Great Futures (2910 Haskell Ave.) from 6-7 pm, Monday-Friday. An attendant will ask you how many meals you need and will bring individually-wrapped plates to your car.
VIRTUAL PROGRAMS AND MEALS TO GO ARE OPEN TO ALL FAMILIES IN LAWRENCE.