Back
BGCLK Realignment 2021
07-01-22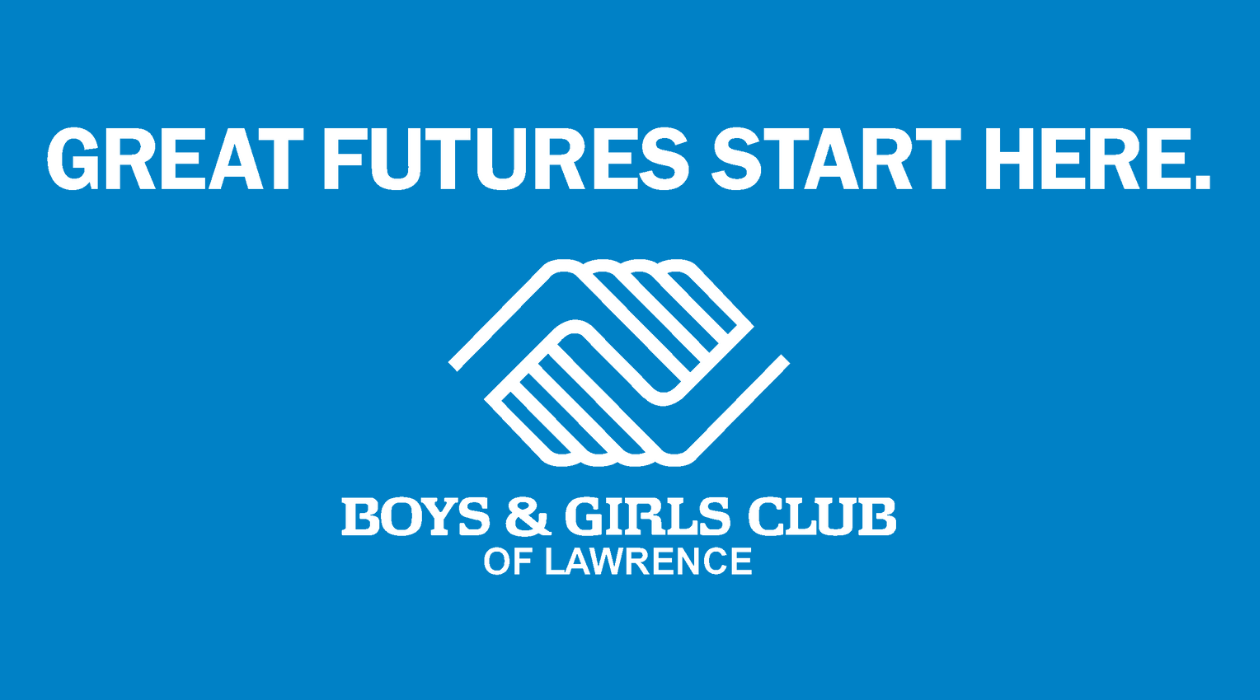 The Boys & Girls Club of Lawrence has recently undergone an organizational realignment to encourage a more equitable experience across the organization. This change took effect on November 1, 2021. The school groupings by Area Director shifted and tow new positions were added: the Directors of Programs. Previous to this realignment, Area Directors reported to our Director of Operations, Chris Wash. Now, the Directors of Programs, Lindsay Simms and Cornelius Edwards, will oversee 2-3 Area Directors each. The addition of two Directors of Programs adds another layer of direct support to our sites. It also allows our Director of Operations to focus more intently on setting our programs up for future growth and success for the youth we serve.
In addition, the Director of Teen Services, Ethan Clapsaddle, will report directly to Chris Wash. We have also welcomed Elisa Nehrbass, who will serve as the Workforce Coordinator at the Center for Great Futures to help ensure we are preparing our teens for their future careers. Please see the diagram below for more clarification. 
Any questions about this restructuring can be directed to Chris Wash at cwash@bgclk.org.